Resources
For reliable and useful information about health,we recommend the following sites:


---
For information on our Therapeutic Botox solutions within our Migraine & Headache Clinic, click below (for information on cosmetic applications, click here):

---
The Denver Regional Mobility and Access Council (DRMAC) was established in 2005 to address the specialized transportation needs for citizens of the greater Denver metro area. Their mission is to ensure that individuals with mobility challenges have access to the community by increasing, enhancing, sharing, and coordinating regional transportation services and resources. Please click here for more information.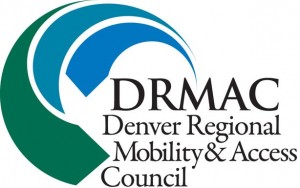 ---
Pathways to Health and Wellness offers 8 nutrition classes over the course of 6 weeks for those who are interested in living healthier lives. Please click here for more information.
---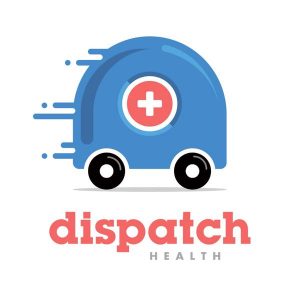 Dispatch Health provides mobile urgent care services designed to reduce ER visits for non-emergencies and ensure patients with acute healthcare needs get the care they need in a timely manner so they can return to primary care supervision quickly and conveniently. Review and print a flyer about Dispatch Health




---
MyDirectives
allows patients to create FREE end of life and advanced care plans. You can then bring those plans in to review with your provider and get answers to your questions.